Management of the Lamda Group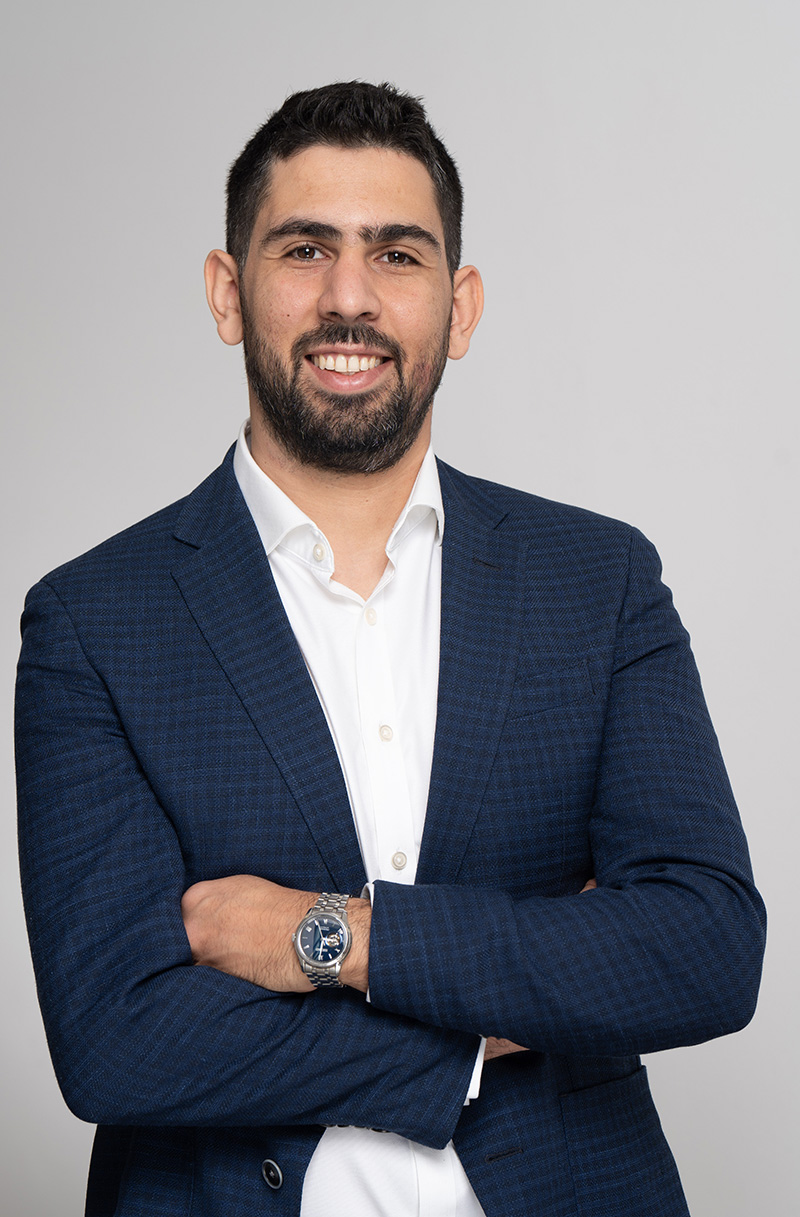 Adam Doron Maimon, Adv. (LL.M.) Head of Broking
Meet Adam Maimon, our Head of Broking and an Israeli lawyer and a licensed Insurance broker in Israel and the U.S. With his extensive experience in cross-border financial lines (Re)insurance policies, claims management, risk management consulting, and drafting insurance policies; he has become a well-known insurance specialist in Israel. Before joining our firm, he was the D&O Product Manager for Howden Insurance Brokers.
Adam has led significant cross-border insurance placements in Israel and advises startups and emerging growth companies in various industries such as Cyber, FinTech, AdTech, Web 3, Clean Energy, and Biotech. He has strong connections with top-tier underwriters, brokers, and carriers globally, which enables him to offer unique insurance solutions to our clients. Additionally, he regularly speaks at panels worldwide on legal and specialty insurance matters and has had his articles published in leading economic magazines.
Adam holds an LL.M. from Tel Aviv University, an LL.B., and a B.A. in economics. He is also a member of the Israeli Bar Insurance Law Forum.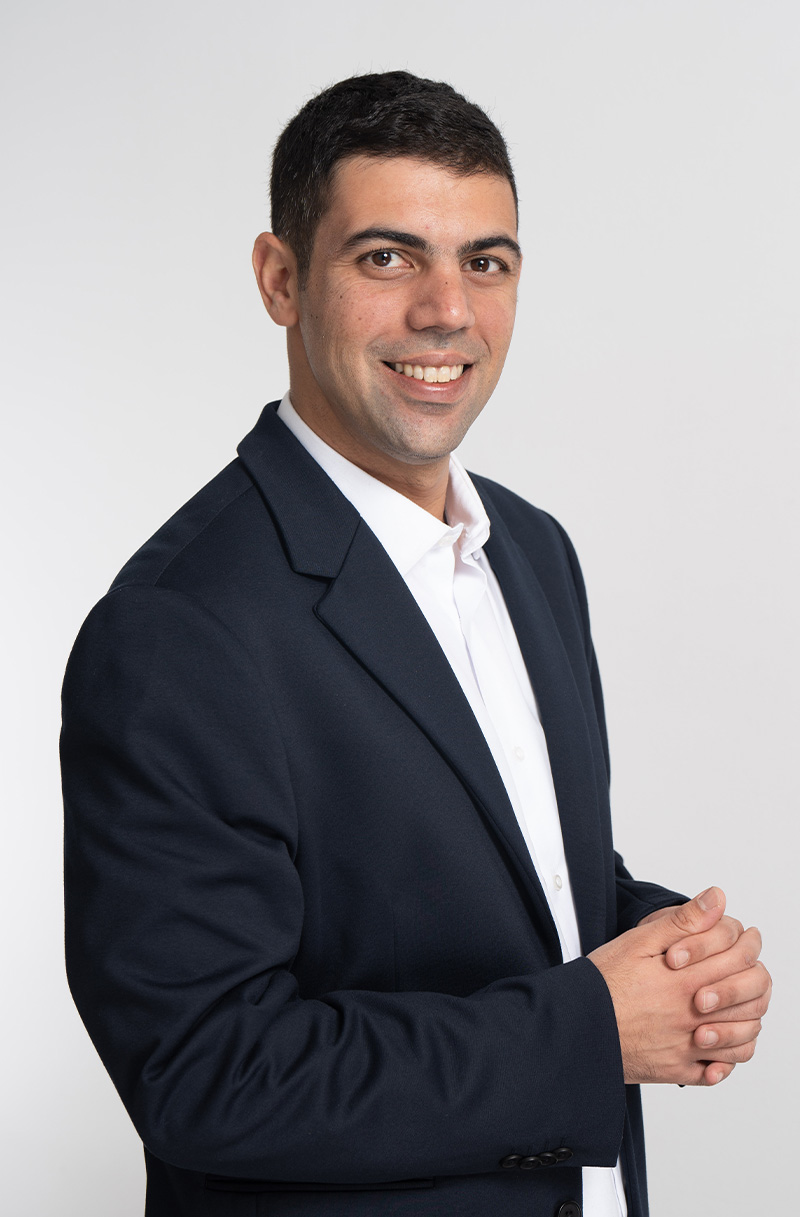 Shahar Moalami (MBA),
CEO
Meet Shahar Moalme, the group's CEO, who has extensive experience in the insurance and financial industry. Before this role, Shahar held management positions in top investment houses and insurance companies like AIG. With a rich resume of overseeing and utilizing various financial instruments, Shahar has proven understanding, knowledge, and experience working closely with CEOs and the Board of Directors of financial institutions and high-tech companies.
Shahar also provides tailored financial support to executive and high-net-worth individuals using various financial instruments. Additionally, Shahar trains insurance brokers, investment managers, risk managers, company managers, and operations and marketing employees. Shahar earned an MBA specializing in finance and a B.A. from Reichman University.